Camper forms include a health record, a cabinmate request form, emergency contacts and other information that ensures your child can attend Camp. It also allows parents and guardians to share important traits about your child so we can better support them during the summer. 
Camper Forms typically open in the spring. 
Camper Physical
The Camper Physical is an essential form for overnight camp. Your pediatrician will need to fill out and sign this paper form. Once returned, you can upload it back into your account. We accept Camper Physicals annually. You can get started ahead of time by downloading the form below.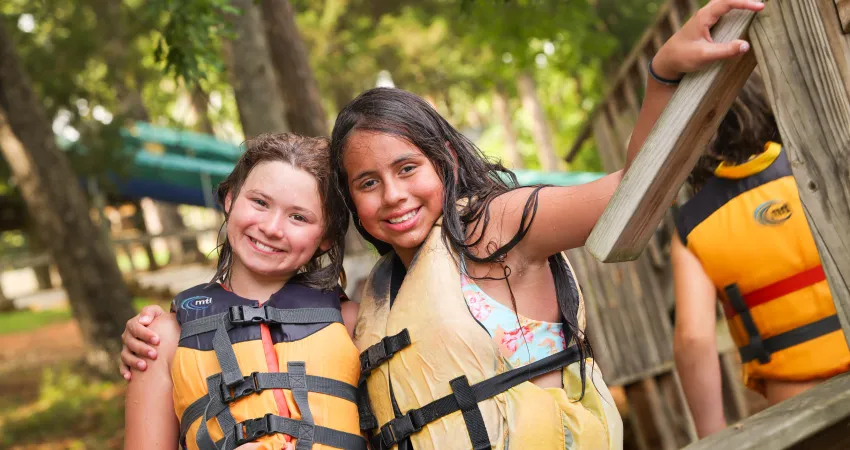 Letter to My Counselor
A Letter to My Counselor is a way for your camper to introduce themselves to their cabin counselor ahead of the summer. Campers can talk about where they live, what they like, and what they hope to accomplish or do at Camp that summer. Letter to My Counselor will be a part of Camper Forms beginning in 2024.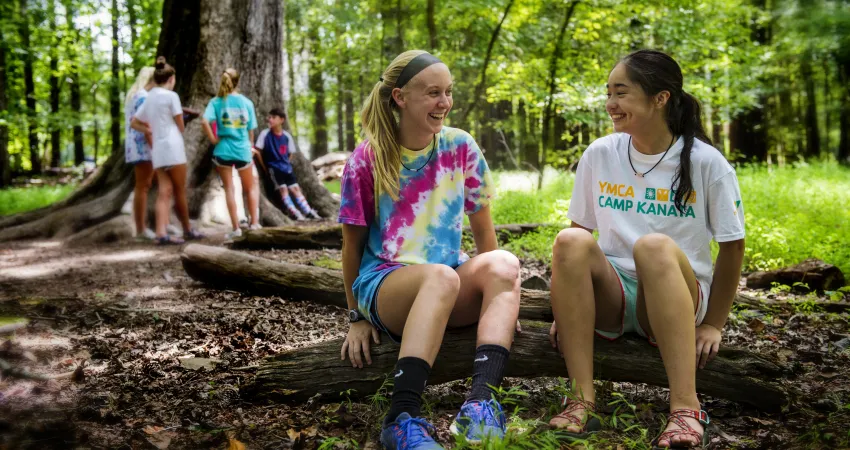 Camper Forms
Camper forms are due in mid-March.
You can save your progress as you go. Camper forms do not have to be completed in one sitting.
Your partnership with us and thoughtful completion of your camper's forms will help ensure their best possible experience at Camp this summer. We also recognize that much of this information is sensitive and confidential. As always, we use discretion when sharing it with Camp staff.