Thriving at Camp Kanata
Everyone who comes through our gates has unique needs. We are a better Camp when we take the time to find out what those needs are, build empathy and understanding, and respond to individuals appropriately.
We are an inclusive and welcoming place dedicated to serving families and campers from diverse cultures, backgrounds, faiths, gender identities and perspectives from across the country and around the world. We are also experts with a long history of balancing the needs of individual campers and our overall  Camp community.
Homesickness
It happens. A camper is happy and active all day and when nighttime arrives, the same happy, well-adjusted camper becomes homesick. Don't worry. We got this.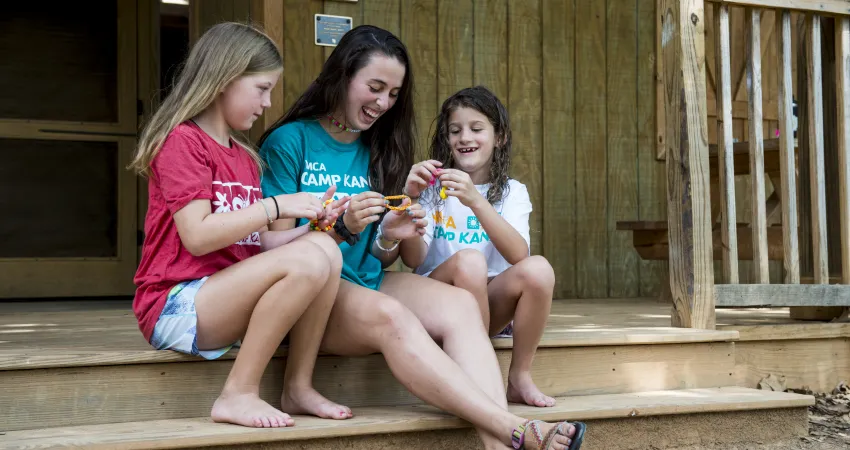 First-Time Camper
We have first-time camper tips for you. From sending letters to setting goals, find out the pro tips to help your first-time camp adjust to a week at Camp Kanata.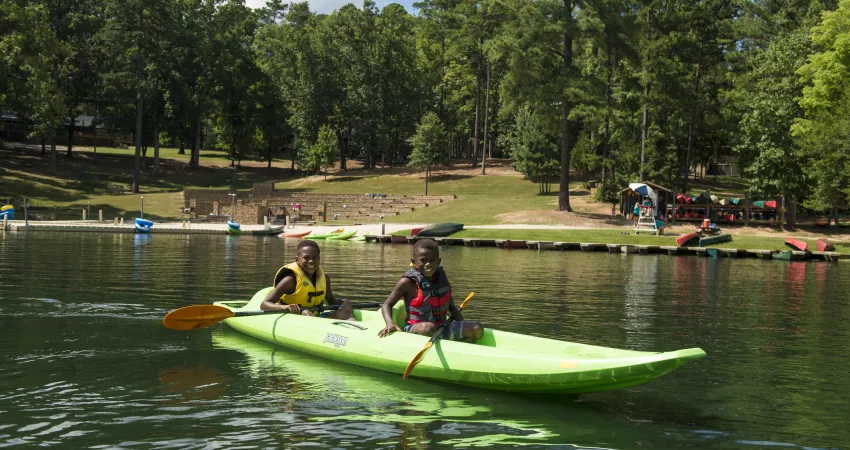 Financial Assistance
Everyone has a place at Camp and every camper enriches the lives of those around them and the quality of our programs. Thanks to our Annual Campaign, we offer financial assistance. Interested families must first register for a program, and then complete the financial assistance application below. We encourage all who feel they need assistance to apply.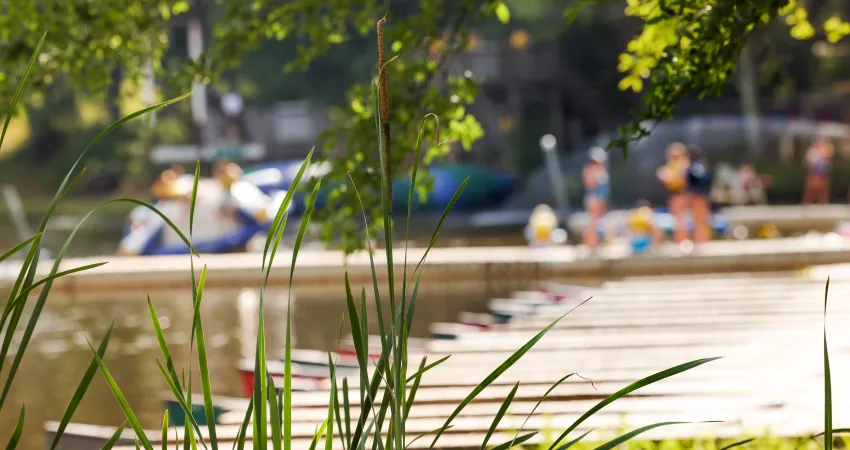 Code of Conduct
Living in a community is a great opportunity for our campers to grow their interpersonal skills, leadership, independence, and confidence. Maintaining a safe and healthy environment is crucial for this growth. We are committed to building a safe, inclusive and welcoming environment for everyone where we treat one another with respect and dignity. The Code of Conduct is reviewed and discussed in each cabin and each camper signs the form as they commit to doing what is right during their time at Camp.