Camp Life
Camp Kanata is a place for all. It is a second home that empowers campers and staff alike to be the best version of themselves. Through inclusive programming in a compassionate and safe environment, we are building the courageous leaders of tomorrow.
Cabins
Cabin life at Camp Kanata is a key piece of the camp experience. Campers are placed in cabins based on a variety of factors including age, grade, life experience and previous years at camp.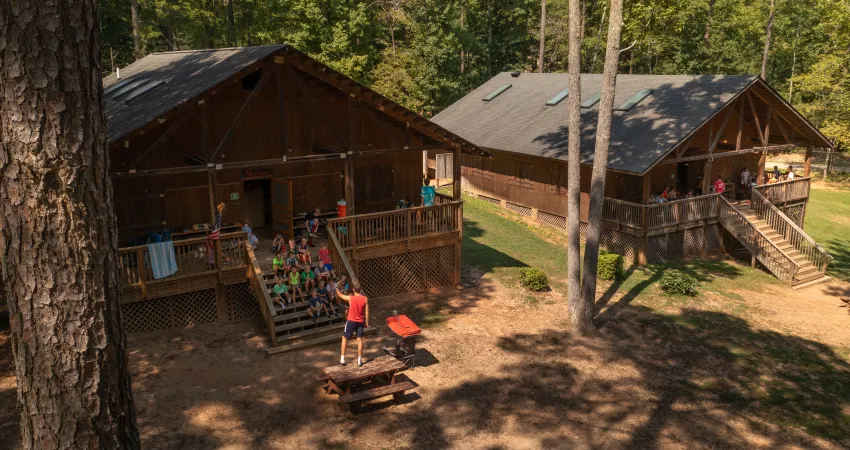 Facilities
Our 150 acres is the most beautiful spot on earth (at least we think so). The peacefulness and quiet nature provides is only interrupted by the happy shouts of campers at play.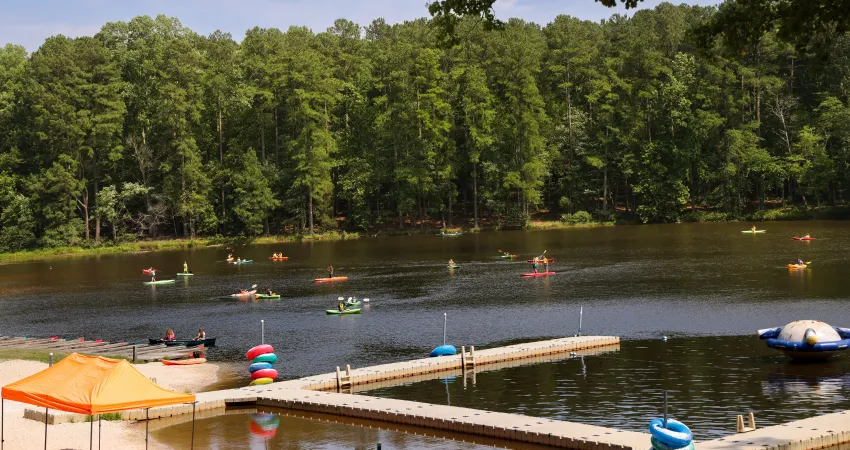 Activities
Camp Kanata is full of activities like racing down our double water slide, or paddling a kayak on the lake, or casting a line. Campers can climb the Alpine Tower, play ultimate frisbee or take a hike with friends and counselors.
Are you as ready as we are for overnight camp? Find everything you need.