Camp Kanata staff members are carefully selected to ensure they enjoy teaching and mentoring young people. Camp staff work outside through all kinds of weather – the chill of fall and the heat of summer. They lead by example, demonstrate strength of character and being a positive role model.
Why Our Staff Love Working at Camp
Camp Kanata staff love working at Camp for all sorts of reasons - spending the summer outside, mentoring youth and making a difference in the lives of children are all good reasons to work at an overnight camp.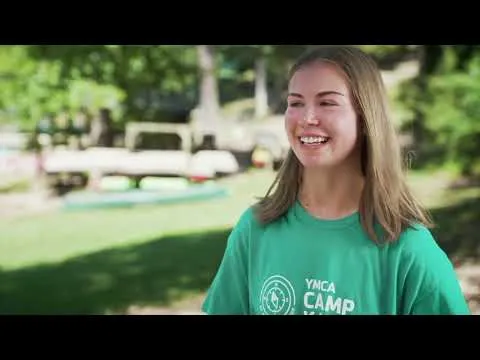 Benefits of Working at Camp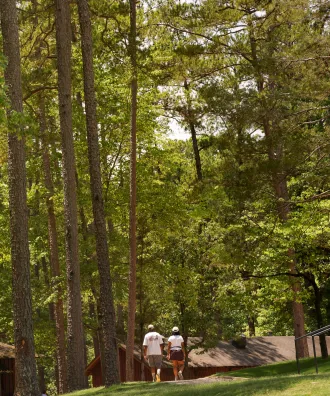 Working Outside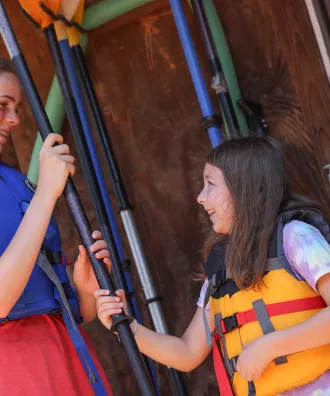 Learn New Skills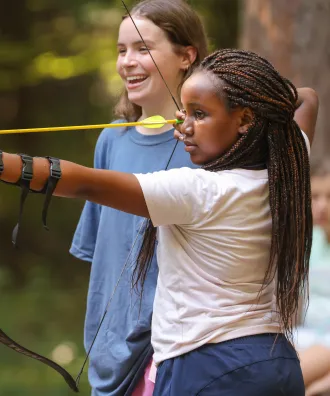 Leadership Development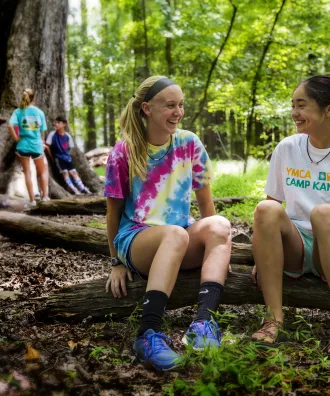 Friends for a Lifetime